The Raddest Mardi Gras party around!
02.07.18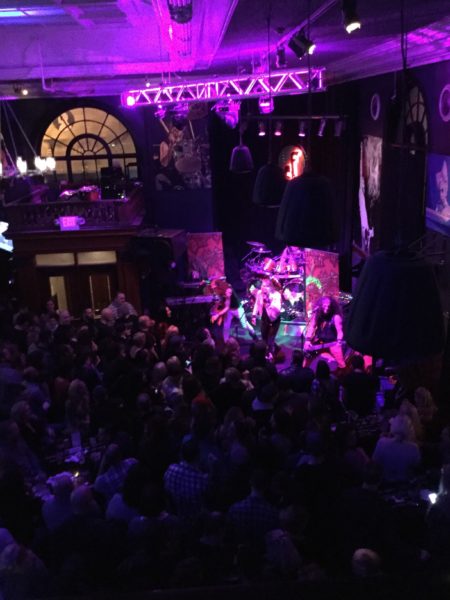 Geneva, IL and Bloomington, IN were way too much fun this past weekend. Thanks to everyone who came and rocked the house with us at EvenFlow Music & Spirits and The Bluebird! Check out pictures of the weekend here: http://bit.ly/2sez9HP. Skid Row Band of the Month is off to a GREAT start. . . Come check it out in your town!
Upcoming chances to BANG:
Feb 10 – On the Rox *Mardi Gras Masquerade Party *// Seymour, IN
Feb 16 – Fatty's // Dekalb, IL
Feb 17 – Kelly's Bleachers II // Wind Lake, WI
Feb 24 – Jenny's Southside Tap // Mokena, IL
March 3 – Cheers Live Music Venue // Midlothian, IL
March 10 – Bluebird // Bloomington, IN
March 16 – Black Sheep // Orland Park, IL
March 17 – Baxter's 942 Bar & Grill *St Paddy's Day Bash*// Louisville, KY
March 23 – The Vogue // Indianapolis, IN
March 24 – Tailgaters // Bolingbrook, IL
March 30 – The City Center // Champaign, IL
March 31 – Durty Nellie's // Palatine, IL
April 6 – Crusens // Farmington, IL
April 14 – Shakers // Ottawa, IL
May 4 – Rivers Casino // Des Plaines, IL
May 5 – Evenflow Music & Spirits // Geneva, IL
THIS WEEKEND: On the Rox – Seymour, IN!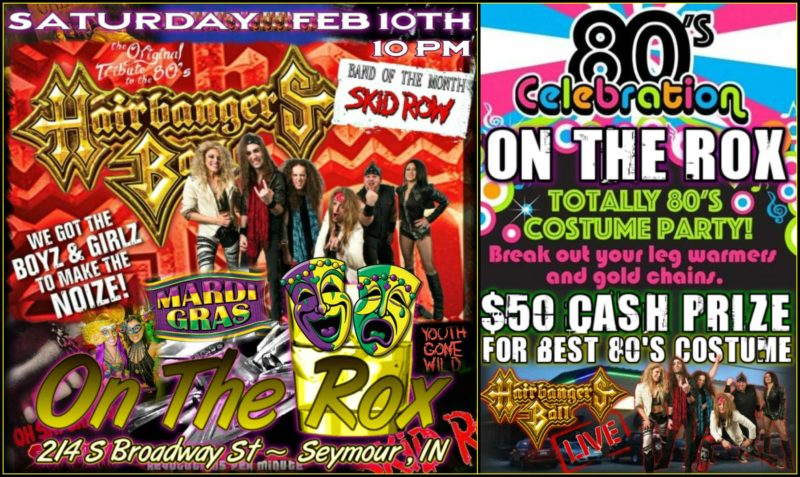 SEYMOUR! We're back at On The Rox on Saturday, February 10th. Come rock out to the best rock songs of the 80's and get crazy Mardi Gras style! If you were there last year you know what a wild time it was, and you know you don't wanna miss it! Join the event page: http://bit.ly/2BKw9XO
Bangers Love!
We've gotta make some noise for all the Bangmasters that come out representing with HB t-shirts or t-shirts of our Band of the Month. Every HB show is a blast, but your support and enthusiasm just put it over the edge and make it that much better!